707-462-2216
Home
If you are. . .
What is Beyond
the Bone Bodywork?
Pregnancy Massage
What People are Saying
Meet Paula
Rates
Appointments
Gift Certificates
Contact Paula
Paula at
Orr Hot Springs
Paula's Intentions
Intentions, in my opinion, are very powerful. I bring a few into our massage session.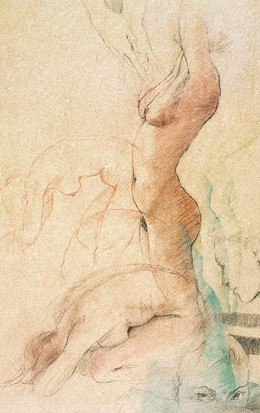 I intend to listen carefully with my hands and my heart, and to follow where the wisdom of your being directs me.


I intend to make an authentic connection with you at the cellular level.


I intend to assist you through stuck, unconscious, habitually held places.


I intend to hold the space for the possibility of a deeper peace within.


And finally, I intend to always be amazed and awed by the absolute mystery of these exquisite bodies and spirits of ours.


Together with your intentions and needs we create your unique therapeutic massage experience.



This will take you back to Meet Paula